Parisian Influences for the TS Column Table


At the Parisian main street, overlooking the Arc du Triumph, is where Maison du Danemark - the House of Denmark, is located and hosts the two world-class restaurants Flora Danica and Copenhague. After thorough renovation and refurbishment by the design duo GamFratesi, the space has been given new life with the aim to revive the combination of classic Danish design with a Danish culinary experience.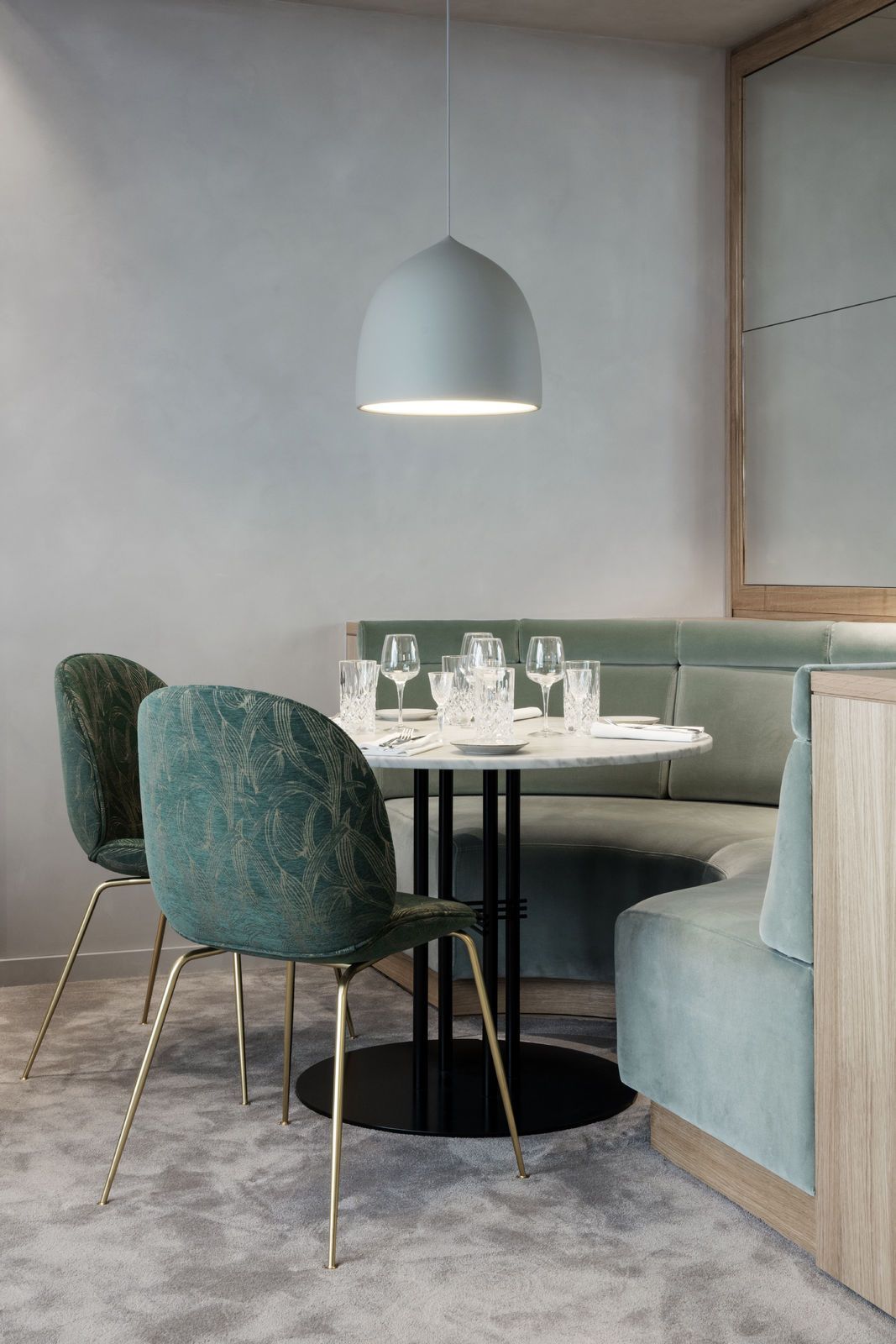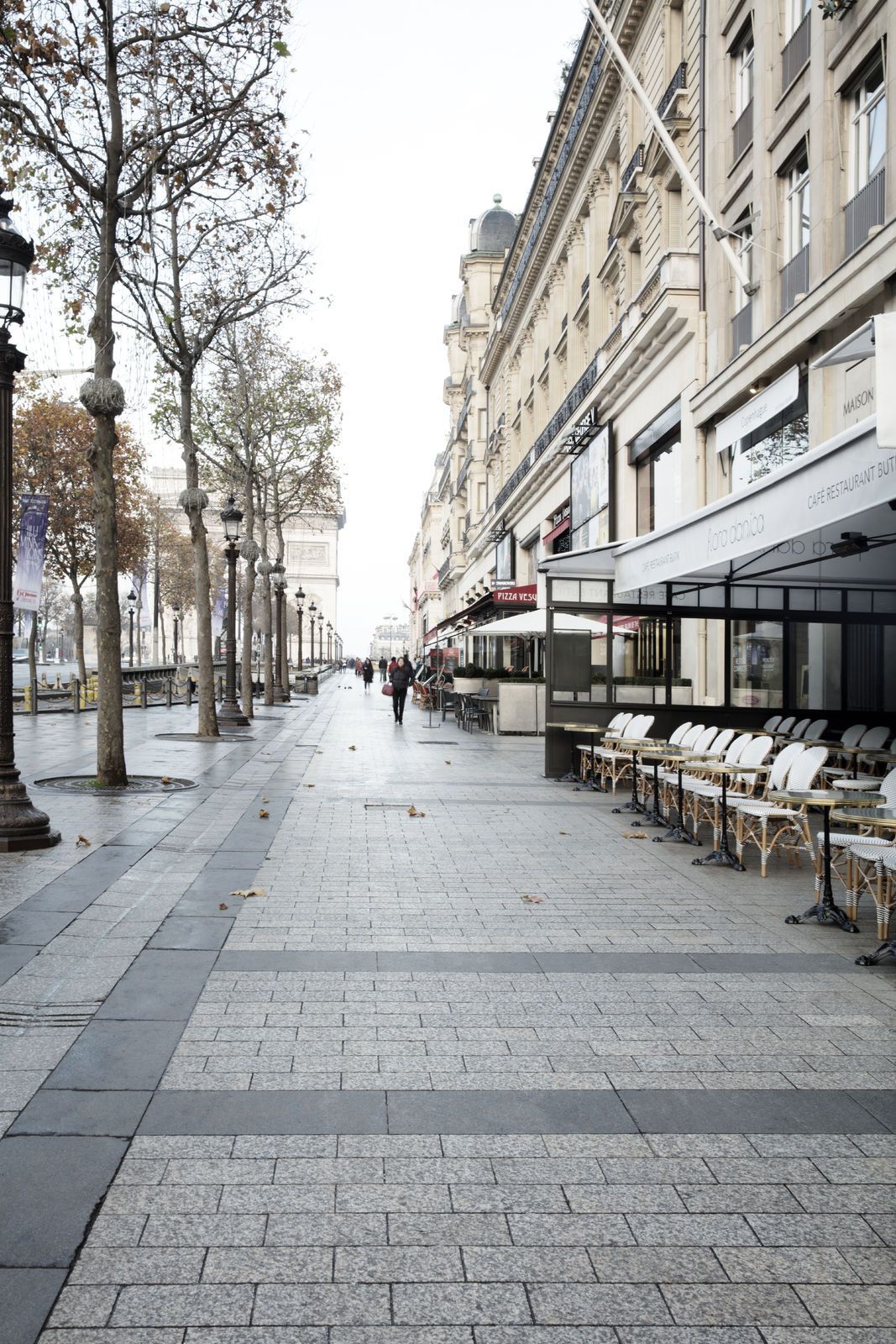 Flora Danica marks the exciting launch and initial statement of one of GamFratesi's latest designes for GUBI – the TS Column Table. The TS Column Table in three heights is with its characteristic slender metal legs and crossing detailing, unified to a centred column, a decorative table specifically designed for this outstanding restaurant in Paris. As this magnificent space, the table represents Scandinavian minimalism with global gracefulness.The TS Column Table sets the frames for intimate dining, socialisation and moody atmosphere where focus is put on authentic material choices and well-performed craftsmanship.
"Paris can handle a more decorated and expressive table instead of just an ordinary column table and it was no doubt that the TS Column Table should be part of our permanent collection."  – Jacob Gubi, Founder & CEO